C B D C O L L E C T I O N
The anti-inflammatory power of CBD meets biomimmetic ingredients to enhance molecular repair in the skin. The next generation of age-regenerating skincare.
YOUR JOURNEY BEGINS HERE.
TECH MEETS SUSTAINABILITY
We're the pioneer of reverse-aging solutions and engineer our own powerhouse ingredients.
Made with certified organic ingredients, our formulas are full of that safe/clean goodness.
EXTRINSIC & INTRINSIC AGING
Lifestyle data is fused with scientific discovery to engineer efficient formulas.
Our products are meticulously designed by our in-house R&D team and made in the USA.
"OVER 90% OF ALL VISIBLE DAMAGE TO THE SKIN IS CAUSED BY OUR LIFESTYLES."
RODRIGO DIAZ, FOUNDER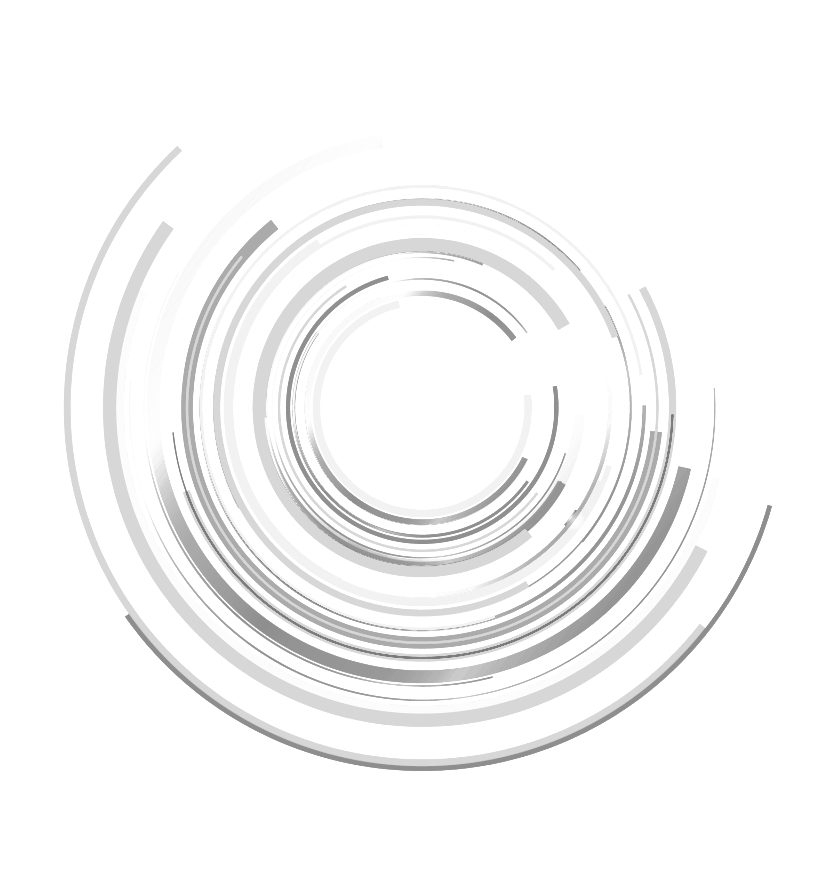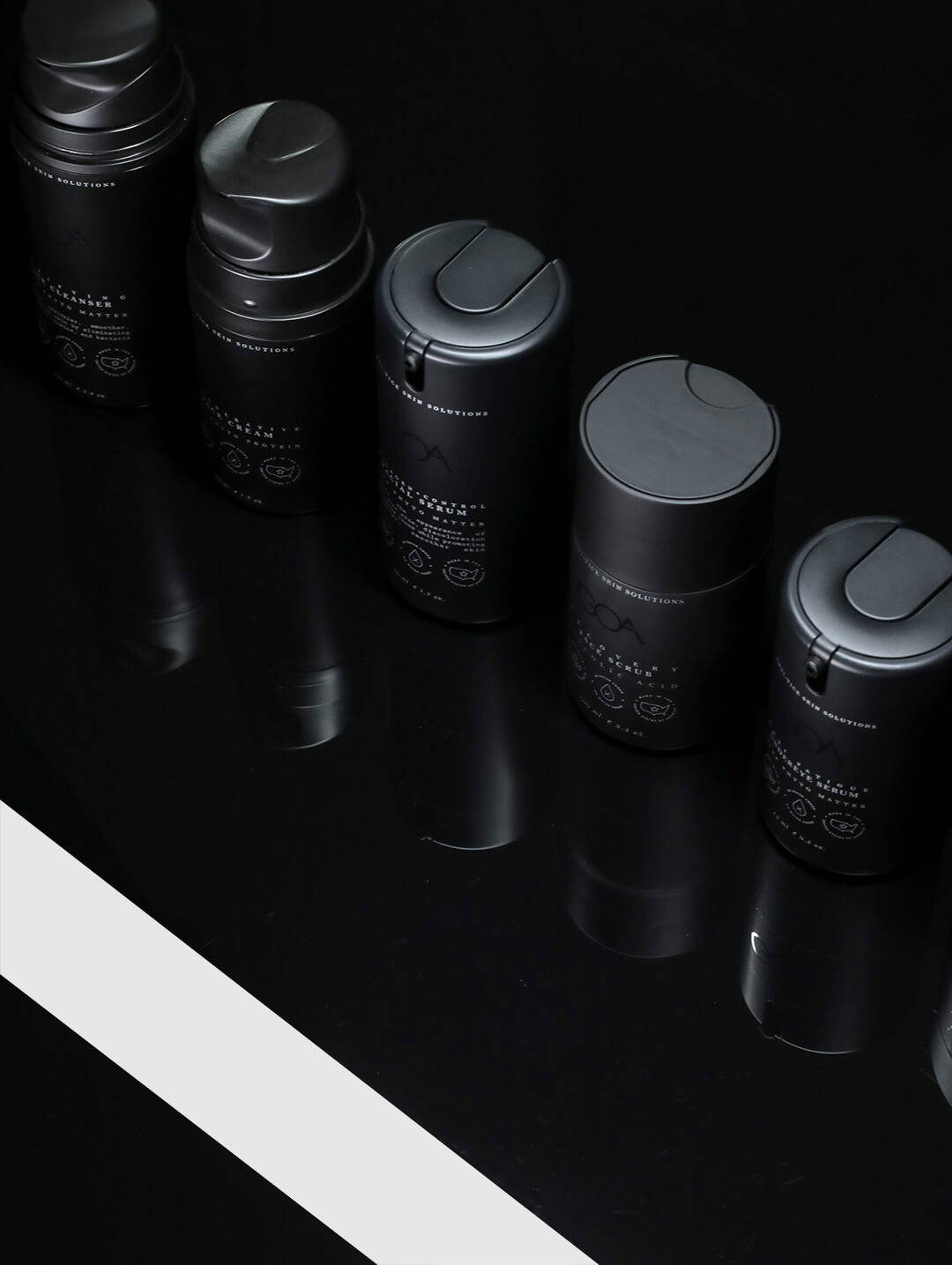 WHEN YOUR LIFESTYLE
MEETS BIOTECHNOLOGY

WITH LIFESTYLE DATA COLLECTION WE ARE ABLE TO ALIGN CURRENT, GROUNDBREAKING DISCOVERIES IN AGE-RENEWING FORMULAS.

WE BELIEVE THAT AGING WELL WHILE KEEPING THE SKIN OPTIMIZED EVEN UNDER SEVERE CONDITIONS CAN BE ACHEIVED.
ENGINEERED TO MATCH THE WAY YOU LIVE YOUR LIFE.

THROUGH

INNOVATIVE, PROPRIETARY INGREDIENTS, ORGANICALLY GROWN EXTRACTS, AND BIOTECH PARTNERSHIPS, OUR INVESTEMENTS IN SCIENTIFIC ADVANCEMENTS
METICULOUSLY MANUFACTURED IN THE U.S, WE GO BEYOND "HIGH QUALITY" INGREDIENTS.

FROM INNOVATIVE, PROPRIETARY INGREDIENTS, PLANT-BASED STEM CELLS, AND BIOTECH PARTNERSHIPS WE INVEST IN SCIENTIFIC ADVANCEMENTS THAT CREATE EFFICIENT FORMULAS.