Just Landed: Urban Revival Set
The future of street smart face care

by Rodrigo Diaz
November 20, 2023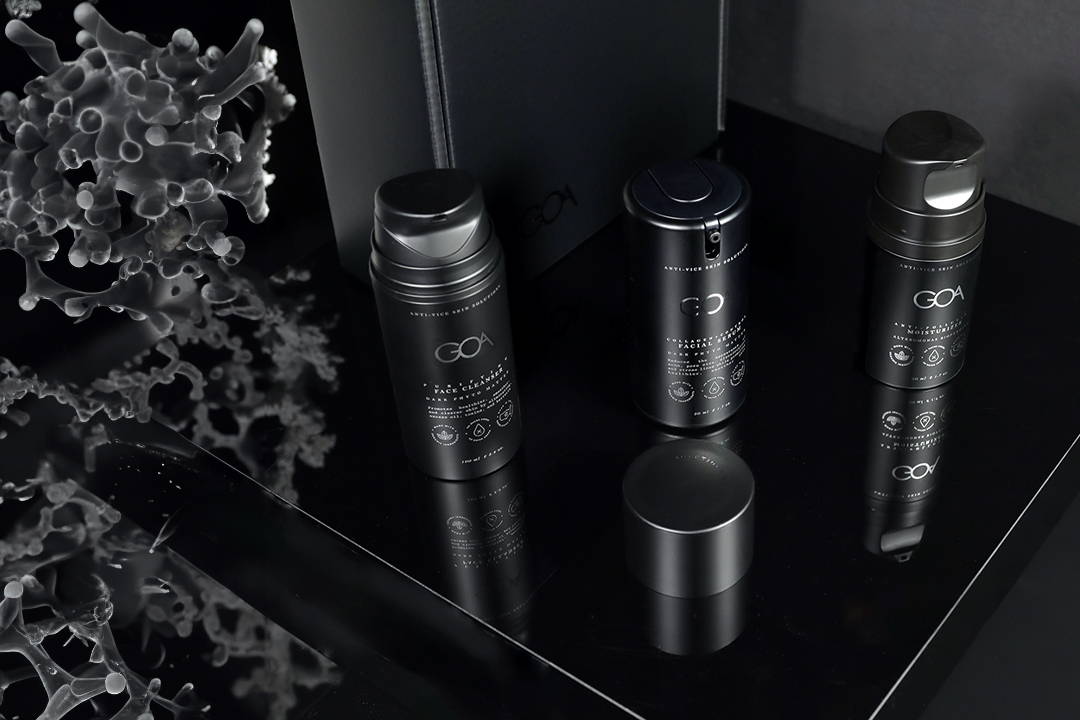 GOA Skincare's Urban Revival Set is designed with a clear focus—to address the skin's challenges in polluted urban environments. Here's a breakdown of its scientific approach:

Exo-P: Precision Pollution Defense

At the heart of the set is Exo-P, an innovative ingredient that forms a protective layer against particulate matter. Its effectiveness is based on reducing pollutant adhesion and mitigating pollution-induced skin damage, thereby directly addressing urban skin concerns such as dullness and premature aging (as seen in the images below).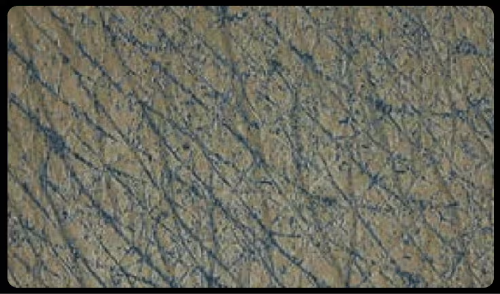 PLACEBO
Particulate matter applied to volunteers measuring adhesion.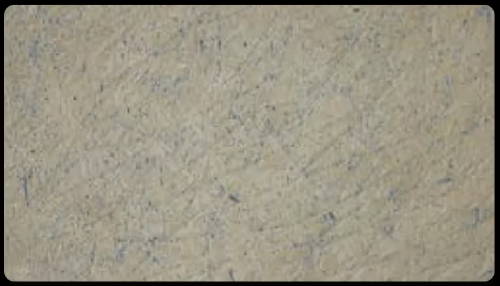 EXO-P @ 2% CONCENTRATION
Other volunteers were treated with exo-p before exposure to particulate matter.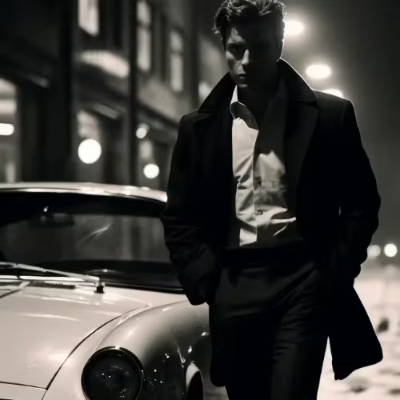 Holistic Skin Health Focus:
The set goes beyond surface-level care. It's engineered to tackle the cumulative impact of environmental pollutants, providing deep skin detoxification and aiding in the recovery of pollution-affected skin.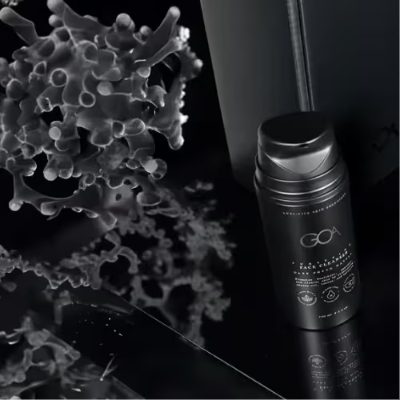 Ingredient Synergy for Enhanced Effectiveness:
Combining Dark Phyto Matter and hydrolyzed proteins, the set exemplifies GOA's commitment to scientifically formulated skincare. This synergy ensures comprehensive skin protection and rejuvenation.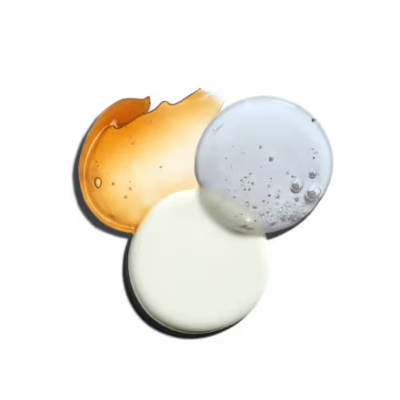 Triple-Function: Detoxifying, Protective, and Restorative
Designed for detox, prevention, and repair, the set strengthens the skin's defenses against environmental pollutants while repairing existing damage. This triple functionality is crucial for maintaining skin health amidst harsh environments.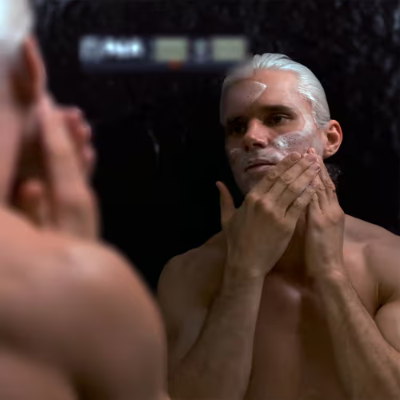 Visible Skin Improvement:
Regular use of the set leads to observable changes: diminished signs of aging, reduced skin irritation, and a more balanced complexion. It's formulated to deliver results that keep up with the demands of urban living.
The Urban Revival Set from GOA offers a scientifically-backed, effective approach to urban skincare, combining innovative ingredients with a comprehensive strategy for skin protection and repair.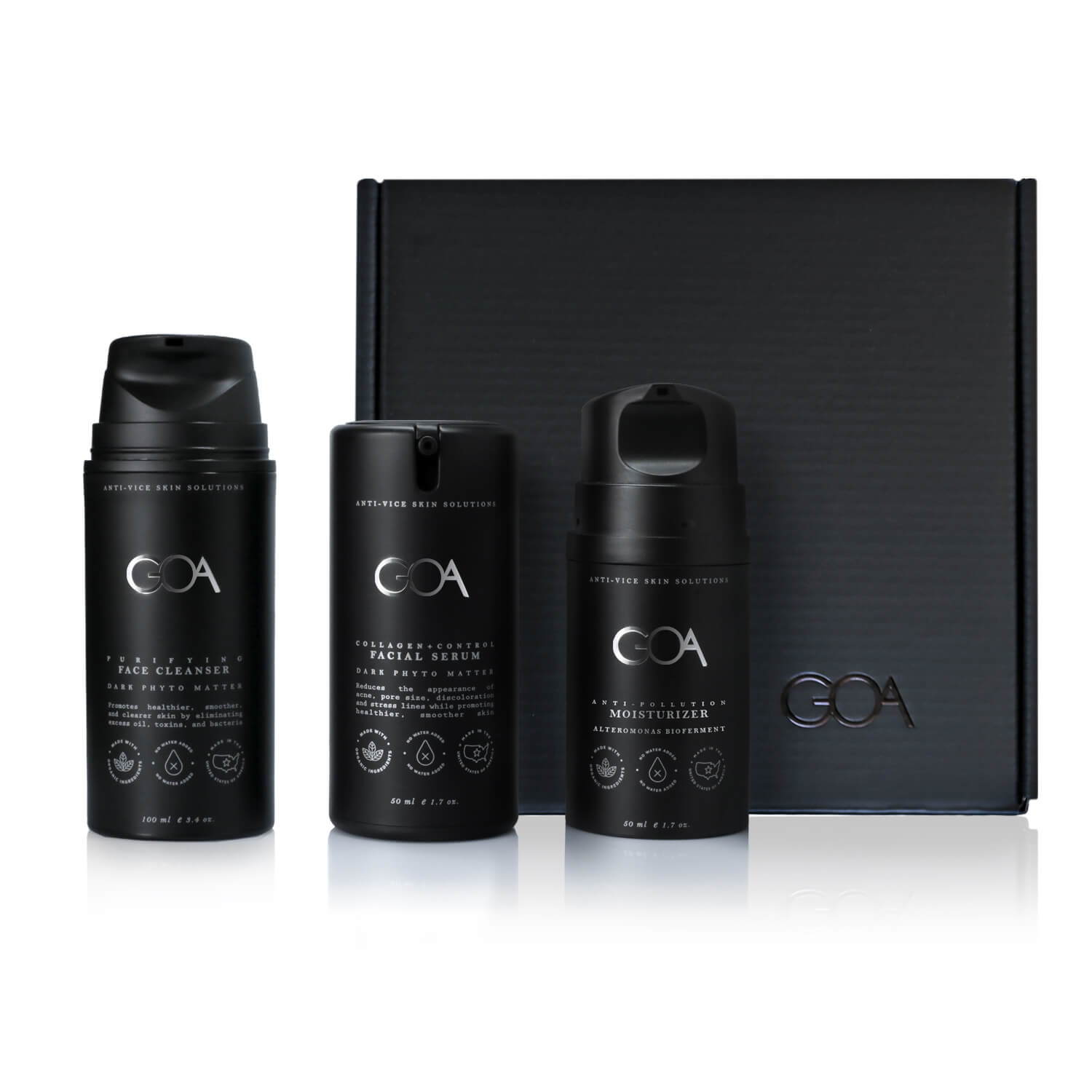 PURIFYING FACE CLEANSER
COLLAGEN + CONTROL FACIAL SERUM
ANTI POLLUTION MOISTURIZER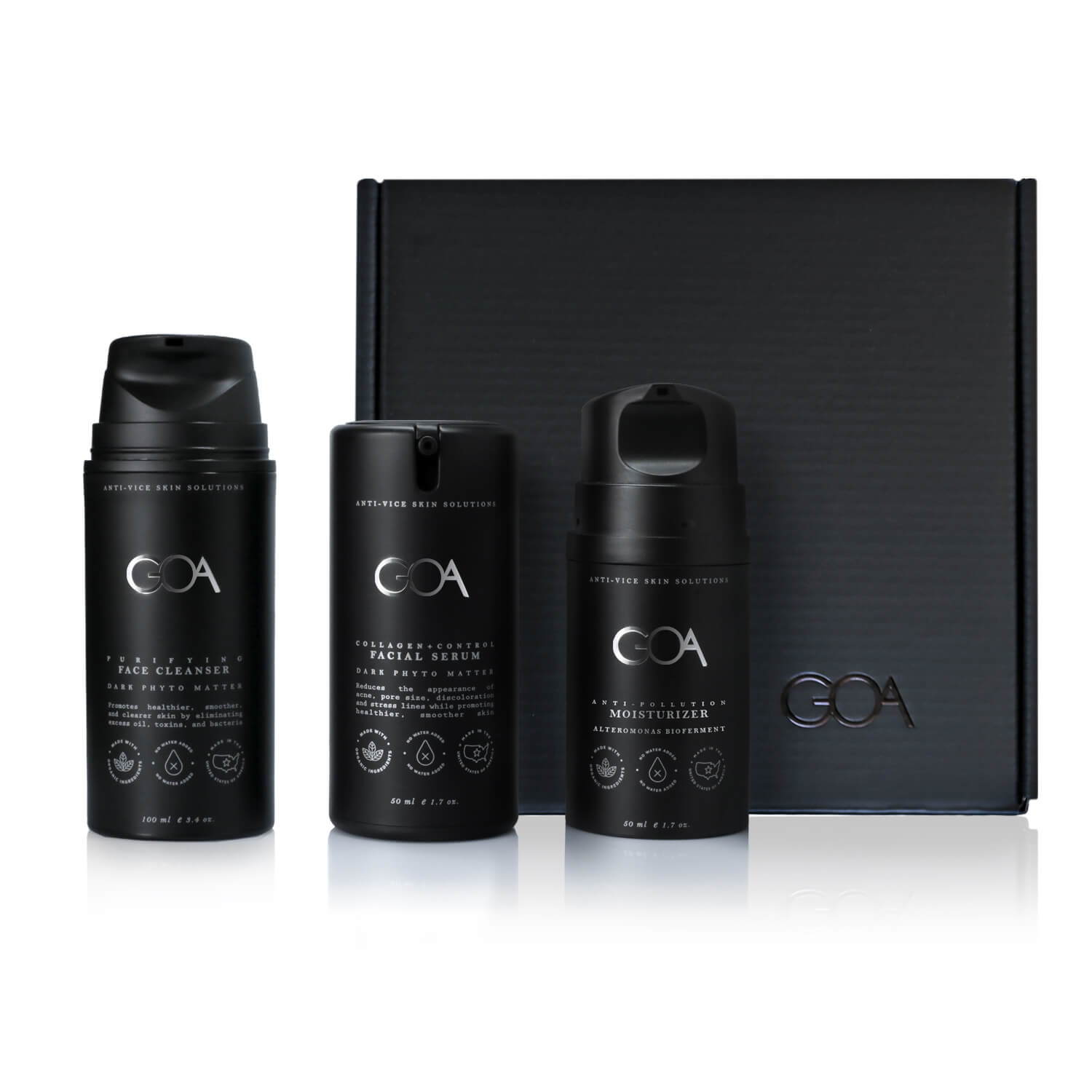 PURIFYING FACE CLEANSER
COLLAGEN + CONTROL FACIAL SERUM
ANTI POLLUTION MOISTURIZER 

next-gen ingredients:
what's dark phyto matter?
OUR TECH
A signature ingredient that not only works to break through an important barrier, but helps it to become clearer, stronger, and free from stress...
what is the cause
for skin dryness?
CRASH COURSE
It's not only because it's cold; there's are a few tricks of the trade to reduce dryness from everyday habits...
explore the alien
world of your skin...
CRASH COURSE
Without getting into too much of your skin's biochemistry, it's essential to know that it's made up of three main layers that harvest more layers in between...