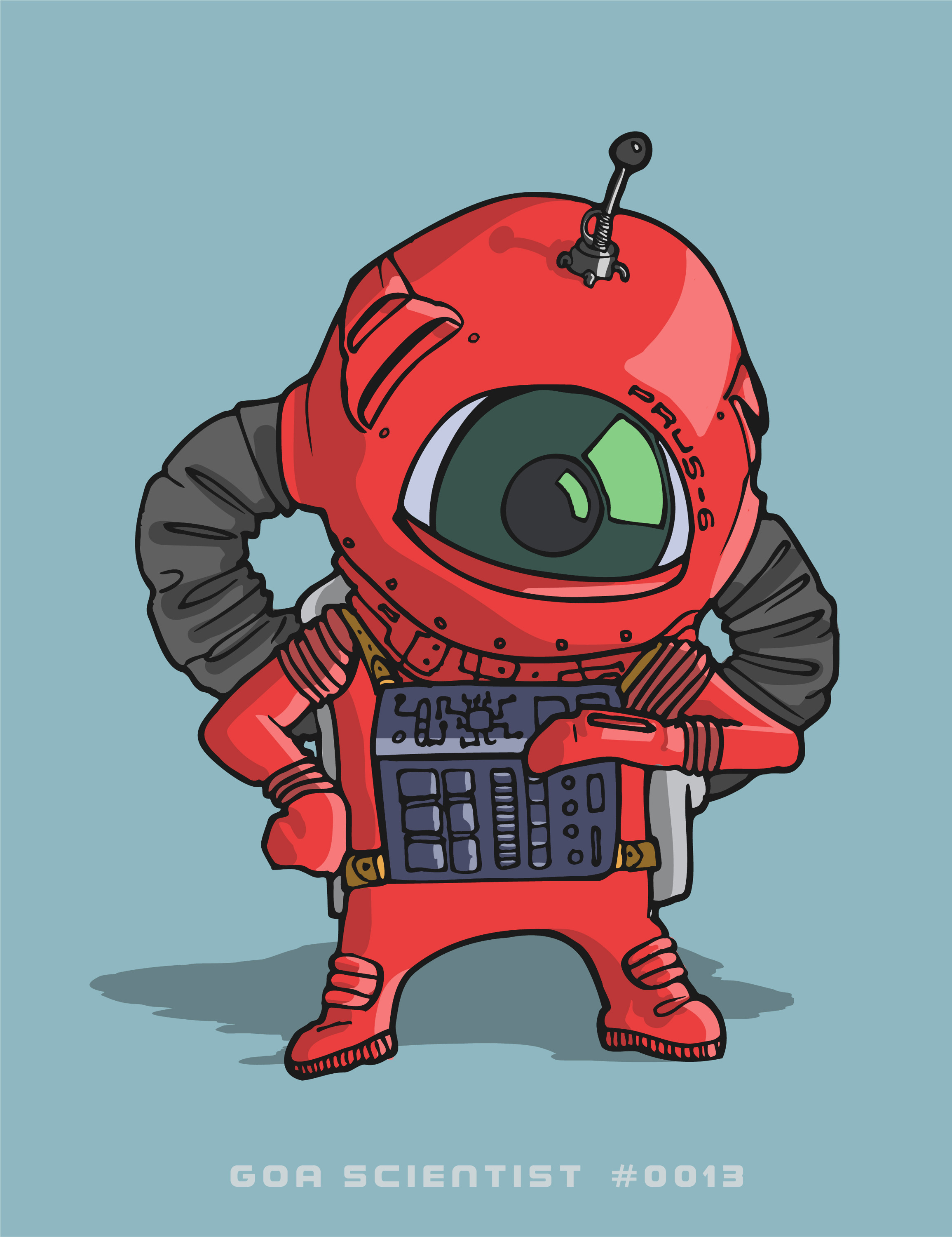 While you wait to get your product to destroy lifestyle damage in the physical world, let's set you up with Scientist #0013 in the GOA-Verse.
This artwork is yours as long as you keep the email you purchased with the PRUS-6.




Hold the image for a high-rez save into your phone

More details coming soon (We'll email you!)
A SNIPPET BEHIND THE
GOA SCIENTISTS
The firstborn Martian scientists, created from genetically modified embryos. They have joined the GOA team to explore the universe and send data back to earth to improve humanity's position among the stars. Each scientist brings a special ability and interaction to the owner.
Bio
Created in-house, the Scientists are a celebration of new technologies and advances in the fields of medicine, design, digtial technology, and space exploration. At GOA Skincare we believe in the power of knowledge which drives passion, personal growth, and globalizing communities.
And so, we've created digital artworks to establish a bridge between the core of our brand, the product, and members like yourself.
We are proud to take you on this exciting new jouney. There's more to come very soon, so look out for those emails.
Want to get 15% off of the RS-V2 (Upgraded CBD Recovery Facial Serum)?
Post your new digtial artwork GOA Scientist #0013 on Instagram, Twitter or Linkedin.




Take a screenshot.

Send it to us at service@goaskincare.com

We'll send you a 15% code!