The Science of Aging Hair
And how can the Hyper Conditioning Hair Oil pump that pompadour?

by Rodrigo Diaz
May 12, 2023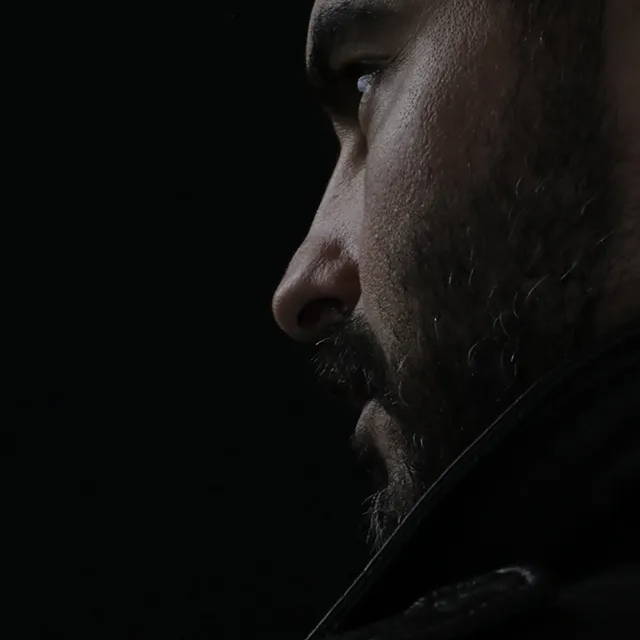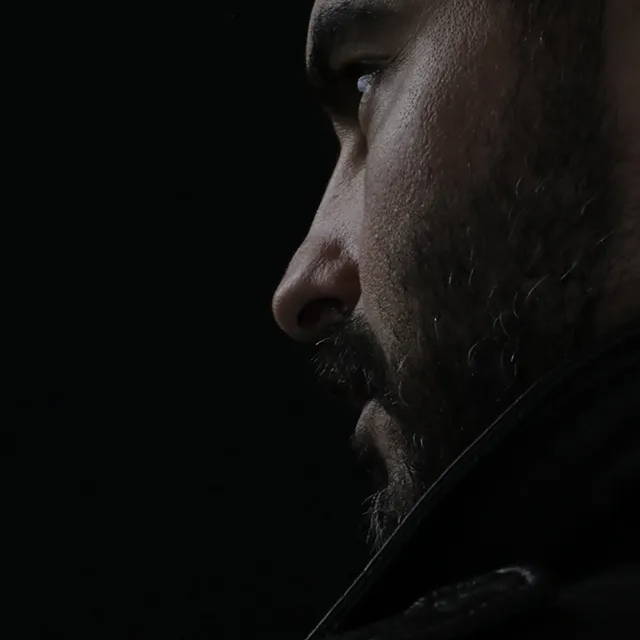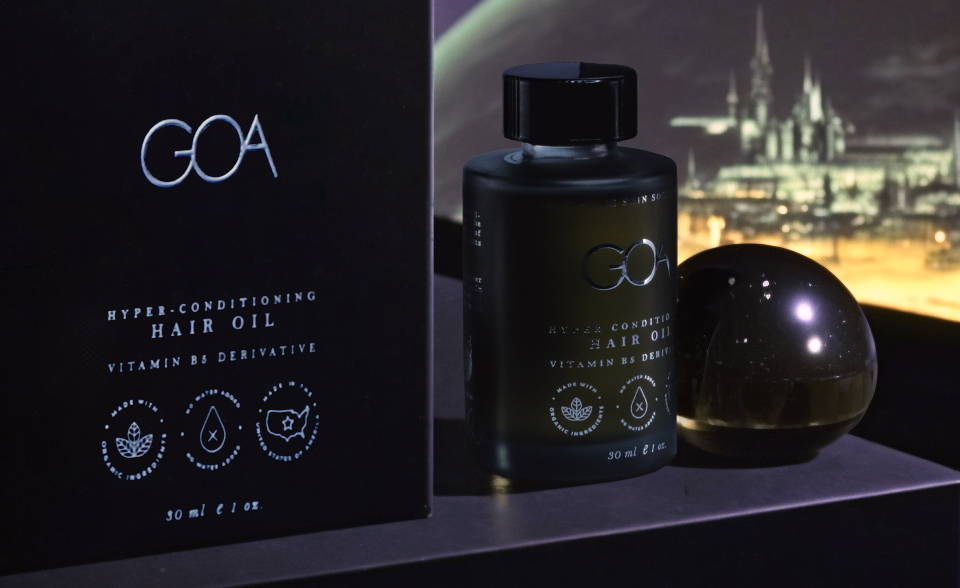 As we traverse the journey of life, our bodies undergo natural changes – a fact that is as inevitable as the sun setting each day. One noticeable sign of aging is the change in our hair. Men often witness a transformation in their hair, which can thin out, fall, or gray with time. So, here's a quick look at how hair ages over time, what daily habits can accelerate hair aging, and how a product like the Hyper Conditioning Hair Oil can aid in maintaining healthier, stronger, and more resilient hair.
Aging affects hair due to various genetic, environmental, and hormonal factors. This process, known as 'miniaturization,' leads to thinner, shorter hair strands, potential hair loss, and graying.
Day-to-day habits can accelerate this process:
Poor Nutrition: Counteract this by consuming a balanced diet rich in essential nutrients. Supplements can fill nutritional gaps.
Heat and Chemical Treatments: Minimize their use, opting for natural drying methods and hair care products with natural ingredients.
Chronic Stress: Manage stress through activities like yoga, meditation, and exercise, and ensure good sleep.
Smoking: It can lead to premature graying and hair loss. Quitting allows your body to recover over time.
UV Exposure: Limit sun exposure, especially during peak UV radiation hours, and use UV protective hair products.
Awareness and countermeasures can help manage hair aging, leading to healthier and more resilient hair even as we age.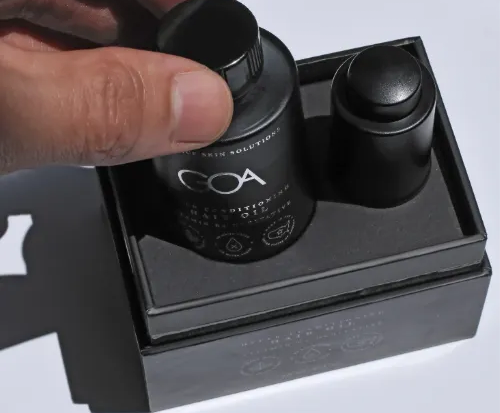 Hair Care with Hyper Conditioning Hair Oil
While we can't halt the aging process, we can influence how gracefully we age. That's where the Hyper Conditioning Hair Oil by GOA skincare comes in.
This product is rich in ingredients that provide remarkable benefits for aging hair:
Rosa Canina Fruit Oil (Rosehip Seed Oil)1:
- Packed with essential fatty acids that help maintain follicle and hair shaft health.
- Rich in antioxidants that combat oxidative stress, a leading cause of hair loss.
D-Panthenyl Triacetate (Pro-Vitamin B5):
- Transforms into pantothenic acid (Vitamin B5) when applied topically, strengthening the hair shaft.
- Enhances hair elasticity and maintains the scalp's moisture balance.
- Forms a protective film over hair strands, enhancing their shine and smoothness.
- Demonstrates a statistically significant effect on wound healing after 72 hours on the skin.2
Argania Spinosa Kernel Oil (Argan Oil)3:
- A powerhouse of nourishing compounds, including essential fatty acids and Vitamin E.
- Moisturizes the scalp, reduces inflammation, and boosts hair's strength and elasticity.
- Protects hair from environmental damage, such as UV rays and pollution.
Laminaria Ochroleuca Extract (Golden Algae):
- Rich in antioxidants, protecting hair and scalp from environmental stressors.
- Known for its hydrating properties and ability to strengthen hair fibers.
- Makes hair more resilient to breakage and reduces inflammation.4
Regular use of the Hyper Conditioning Hair Oil, with these potent ingredients, can help maintain the vitality of your hair, even as you age. The oil deeply conditions the scalp, improves hair strength, reduces breakage, and promotes a healthy shine. In essence, it provides your hair with the nourishment it needs to age gracefully.
Aging is an inescapable part of life. However, with the right care, awareness, and a solid routine, you can ensure your hair remains strong, healthy, and youthful-looking even through tough lifestyles. Embrace the journey of aging – but do it on your own terms.
"Love this product"
"I'm the sexiest man in town now, all because of this product."
-- Clint R.
hyper conditioning hair oil
30 day money back guarantee
References
1. Healthline. Can Using Rosehip Oil Improve the Health of Your Hair? Medically reviewed by Cynthia Cobb, DNP, APRN, WHNP-BC, FAANP — By Kristeen Cherney on October 30, 2019
2. Exp Dermatol. 2019 Jul;28(7):786-794. doi: 10.1111/exd.13934. Epub 2019 May 15.
3. Journal of Cosmetics, Dermatological Sciences and Applications, 2013, 3, 40-44
http://dx.doi.org/10.4236/jcdsa.2013.33A1006 Published Online September 2013.
4. J Eur Acad Dermatol Venereol. 2007 Sep;21(8):1124-5. doi: 10.1111/j.1468-3083.2006.02111.x.

next-gen ingredients:
what's dark phyto matter?
OUR TECH
A signature ingredient that not only works to break through an important barrier, but helps it to become clearer, stronger, and free from stress...
what is the cause
for skin dryness?
CRASH COURSE
It's not only because it's cold; there's are a few tricks of the trade to reduce dryness from everyday habits...
explore the alien
world of your skin...
CRASH COURSE
Without getting into too much of your skin's biochemistry, it's essential to know that it's made up of three main layers that harvest more layers in between...