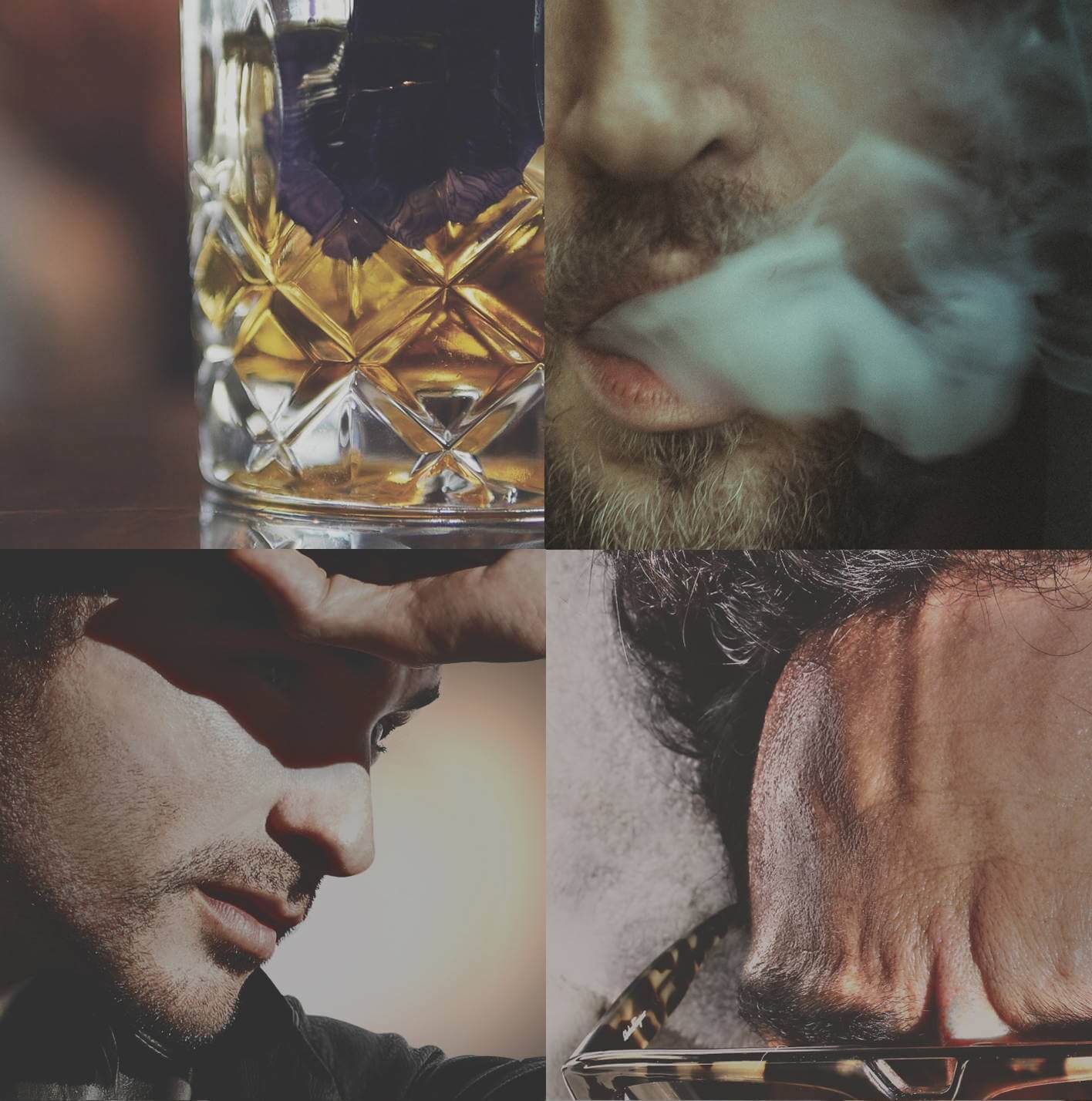 WE BELIEVE THAT THE ACTIVITIES WE ENGAGE IN EVERYDAY ARE NOT AFFECTING OUR APPEARANCE.


BUT
THEY
ARE
THE LIFESTYLE OF THE MODERN MAN IS A COCKTAIL OF STRESS, LACK OF SLEEP, TRAVEL, AND ALCOHOL.
THERE IS NO DOUBT THAT MOST MEN WHO WISH TO LOOK HEALTHIER ARE USUALLY GOING TO HAVE TO COMPROMISE CERTAIN LIFESTYLE CHOICES. FORTUNATELY, THAT DOES NOT HAVE TO BE THE CASE.

THE MAIN ISSUE IS THAT MOST SKINCARE THAT IS CURRENTLY AVAILABLE IS NOT CREATED BASED ON SPECIFIC LIFESTYLES.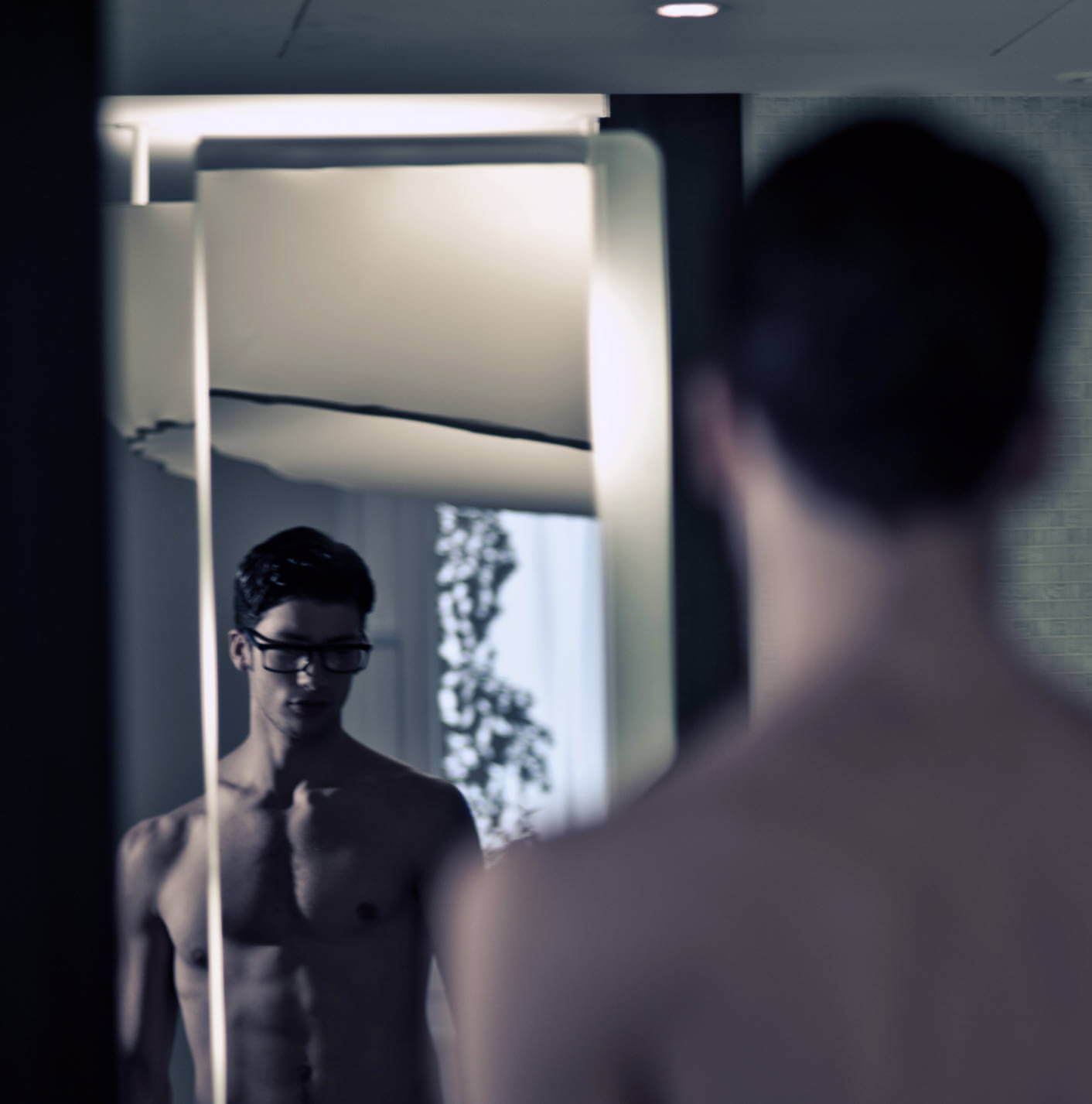 DID YOU KNOW THAT 55% OF MEN SUFFER FROM ALCOHOL RELATED SKIN ISSUES?
THE SCIENCE BEHIND THE CREATION OF SKIN CARE FOR ONE DEMOGRAPHIC IS NOT THE SAME AS IT IS FOR ANOTHER. THE TYPE OF INGREDIENTS AND THE QUANTITY OF EACH, AS WELL AS THE INCLUSION OR EXCLUSION OF CERTAIN ELEMENTS IS GOING TO BE CRUCIAL.

THERE IS NO ONE-SOLUTION FITS ALL
WHEN IT COMES TO SKINCARE!

GOA SKINCARE
GOES BEYOND HIGH QUALITY
AND ENTERS THE REALM OF ELITE-LEVEL INGREDIENTS.
WE ARE FIGHTING THE AGING PROCESS WITH SCIENCE AND UNIQUE FORMULAS THAT UTILIZE ORGANIC COMPOUNDS AS WELL AS GOA'S PROPRIETARY INGREDIENTS.

BOTH THE DARK PHYTO MATTER AND DARK PHYTO PROTEIN COMPLEX ARE PERFECTLY BLENDED WITH VITAMIN C AND CONCENTRATED EXTRACTS TO CREATE THE ULTIMATE SKINCARE ELIXIR FOR ACTIVE MODERN MEN.
Written by
an anonymous user
on
Customer Reviews
based on reviews
There are no customer reviews yet.
Thank you for submitting your review. Once it is approved, your review will show up in the list of reviews.
Submitting your review failed. Please try again.
WE HAVE CREATED THE WORLD'S FIRST ANTI-VICE SOLUTION THAT IS HEAVILY BASED ON LIFESTYLE DATA TO ENSURE HIGH-PERFORMANCE SKINCARE THAT TRULY WORKS.
OUR ABILITY TO PROCURE SUPERIOR INGREDIENTS FOR SKINCARE IS POSSIBLE THANKS TO OUR INVESTMENT IN BIOTECH PARTNERSHIPS.

THIS IS HOW WE GUARANTEE THAT EVERYTHING WE USE AT GOA SKINCARE IS GOING TO PROVIDE OUTSTANDING RESULTS THAT OBLITERATE THE COMPETITION.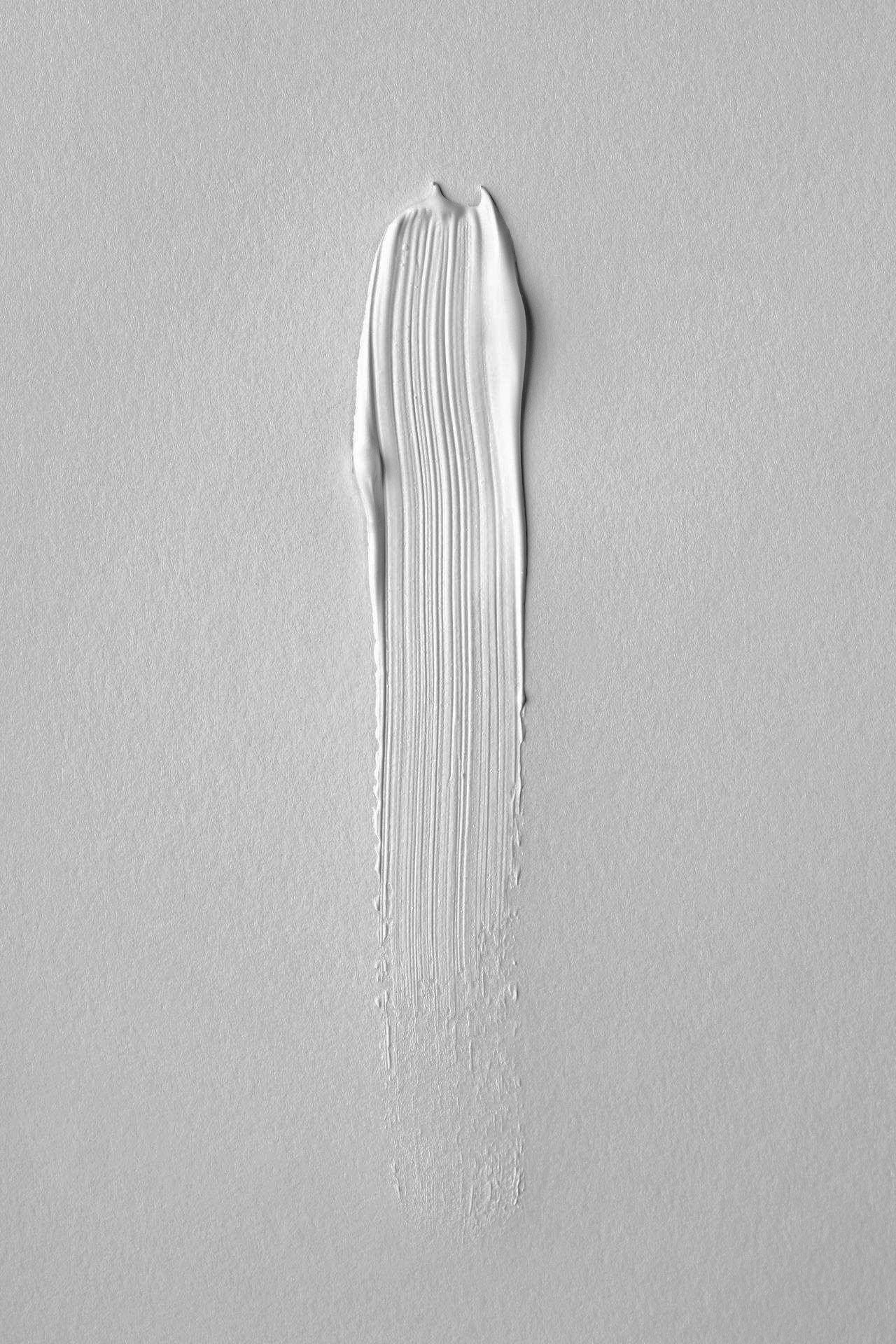 IT'S ALL ABOUT THE SKIN, BUT THE SKINCARE INDUSTRY HAS LOST CREDIBILITY.
OUR SKIN PLAYS A MAJOR ROLE IN OUR OVERALL APPEARANCE AND THE MORE WE AGE, THE MORE OUR SKIN STARTS TO BE AFFECTED. OUR EXTERNAL APPEARANCE IS ENTIRELY DICTATED BY HOW HEALTHY AND YOUNG OUR SKIN LOOKS.

THE SKINCARE INDUSTRY HAS ALWAYS BEEN QUESTIONABLE IN THE EYES OF MANY DUE TO THE LARGE NUMBER OF EXISTING PRODUCTS THAT DON'T MAKE ANY VISIBLE DIFFERENCE.
THIS ISSUE IS DUE TO A LACK OF PROPER TARGETING OF THE LIFESTYLE AND DEMANDS OF A SPECIFIC TARGET AUDIENCE.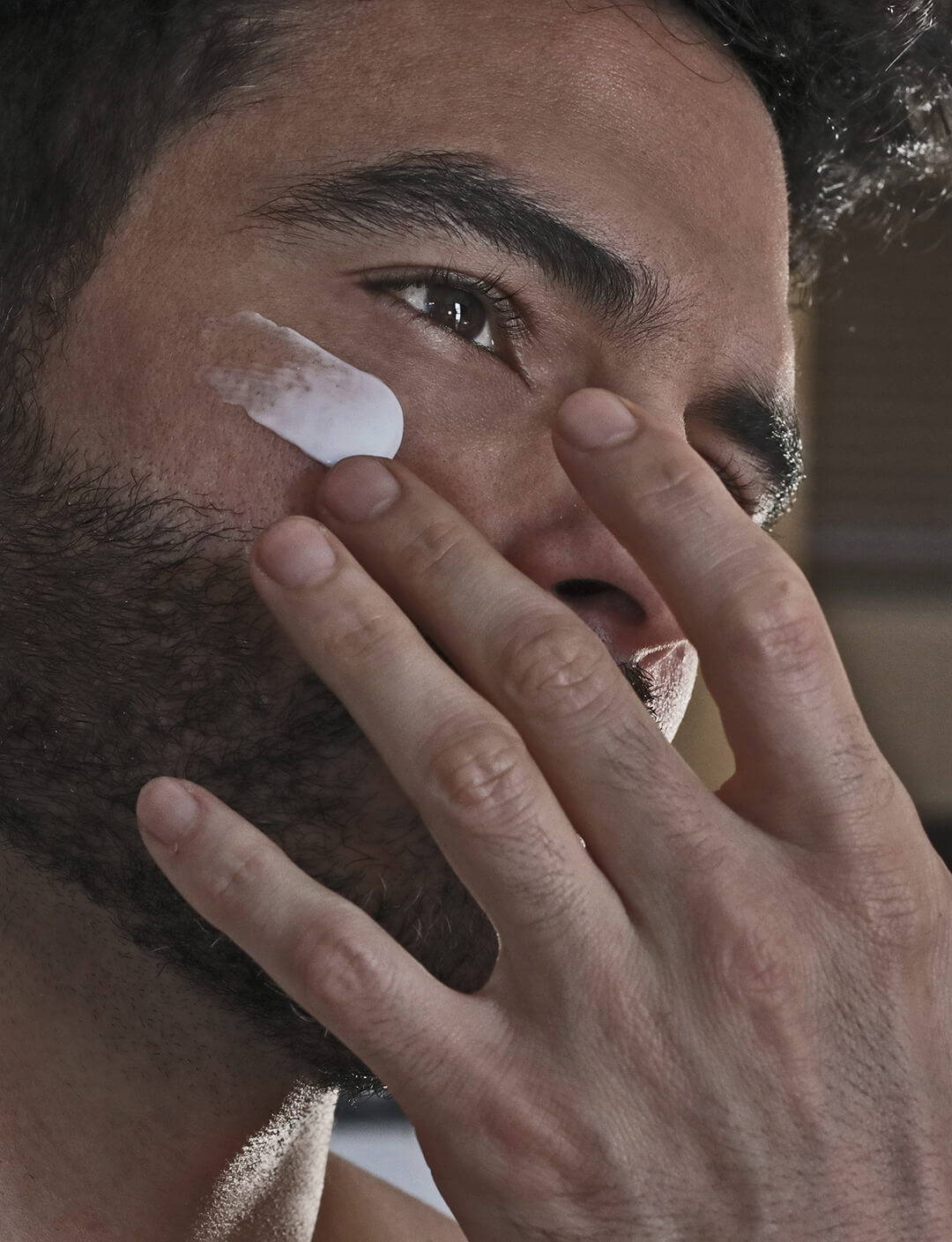 WITH GOA, PEOPLE CAN EASILY NOTICE YOUR SKIN LOOKING HEALTHIER, STRONGER, AND YOUNGER.
IT'S TIME THAT YOU GIVE YOUR SKIN THE TREATMENT THAT YOU DESERVE. FROM INGREDIENTS BACKED BY SCIENTIFIC RESEARCH TO AN EXPERIENCE THAT GOES BEYOND THAT OF PREMIUM PRODUCTS, GOA METICULOUSLY CRAFTS A SERUM THAT IS ENGINEERED FOR YOUR LIFESTYLE.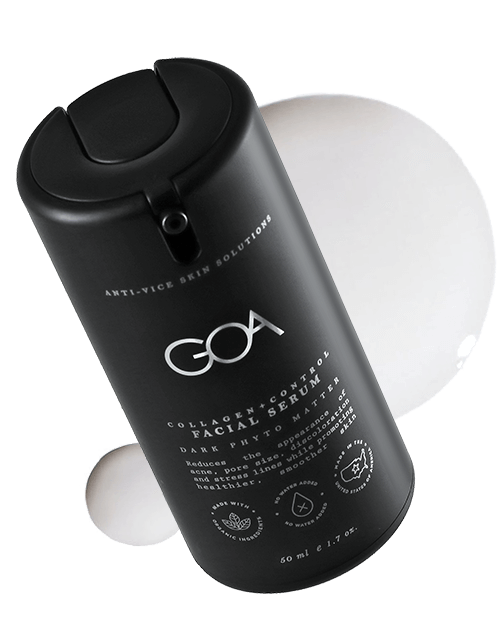 THE
COLLAGEN+CONTROL
FACIAL SERUM
GOA'S MULTI-AWARD WINNING TOOL TO BANISH THE EFFECTS OF BUSY LIFESTYLES ONE DOSE AT A TIME.
CLICK THE LINK BELOW
AND BECOME PART OF THE
GOA SKINCARE COLLECTIVE.