5 Ways Working Out Leads to Clearer Skin
The Impact of Exercise on Skin Health
by Rodrigo Diaz
April 20, 2023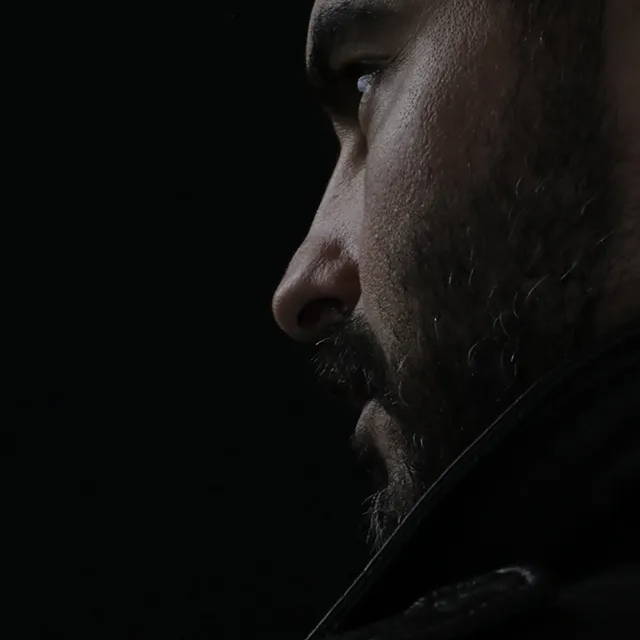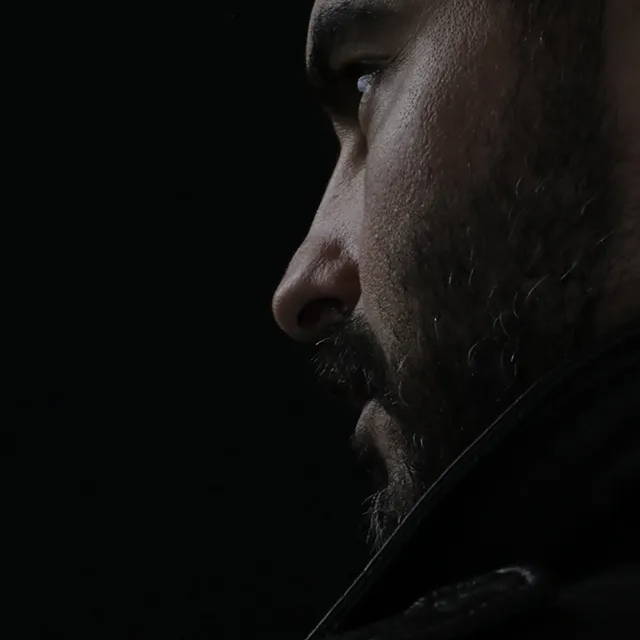 Curious about the science-backed link between exercise and an impressive complexion? Let's dive into five compelling reasons why working out can revolutionize your approach to skincare and boost your skin's appearance.

Fuel your skin's engine
Exercise ramps up blood flow, channeling essential nutrients and oxygen straight to your skin cells. With this circulation boost, your skin repairs damaged cells like a well-oiled machine, paving the way for a healthier, more chiseled complexion.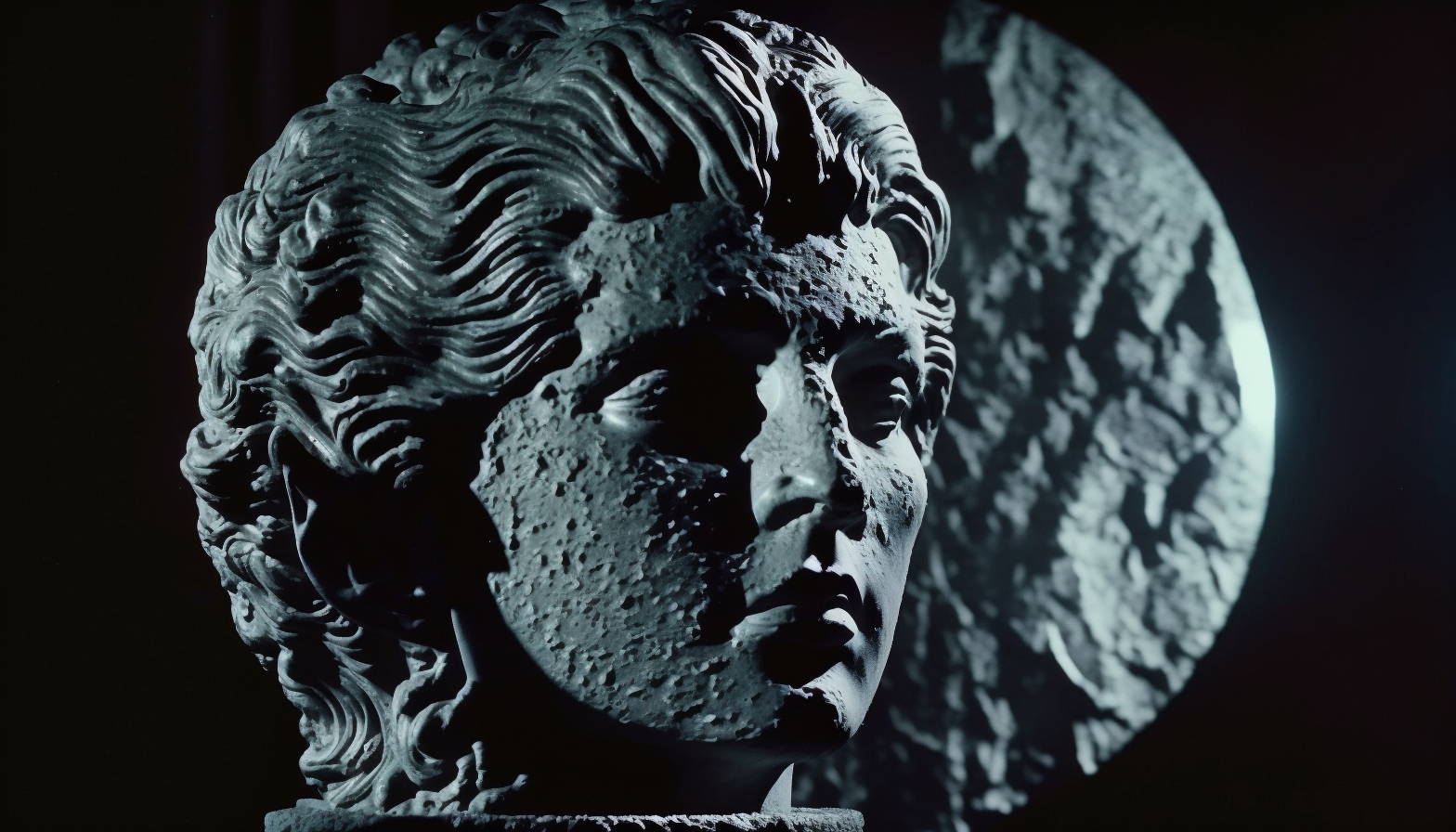 Keep stress in check
Physical activity is a powerhouse for releasing endorphins, the body's natural stress-busters. By keeping stress at bay, you're not only maintaining your cool but also warding off acne and other skin issues that stress can trigger. The result? Clearer, more resilient skin that's ready for action.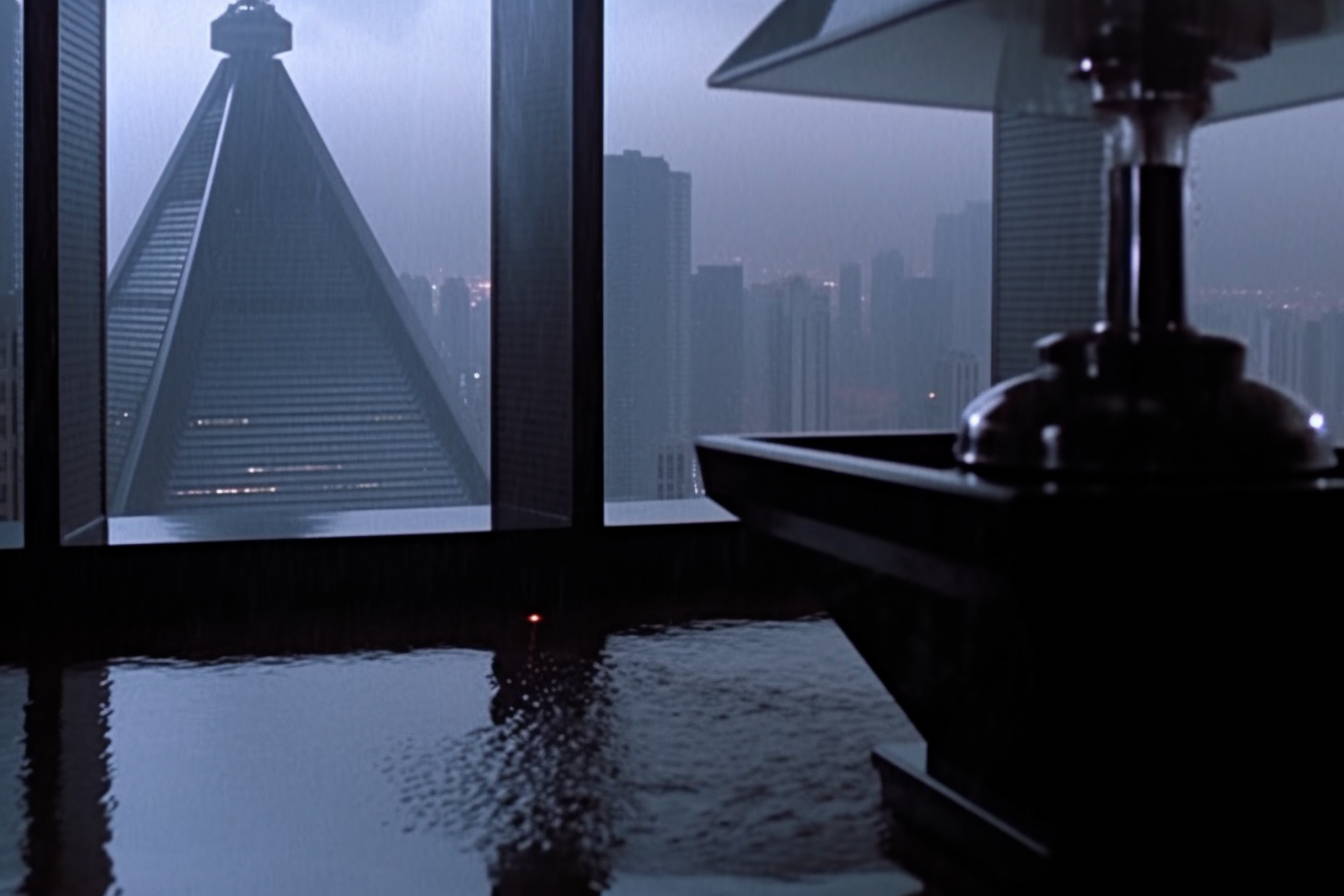 Sweat it out
As you grind through your workout, sweating helps your body purge toxins and impurities. This process supports your skin's natural detoxification system, leading to a clearer, more balanced complexion that looks as tough as you feel.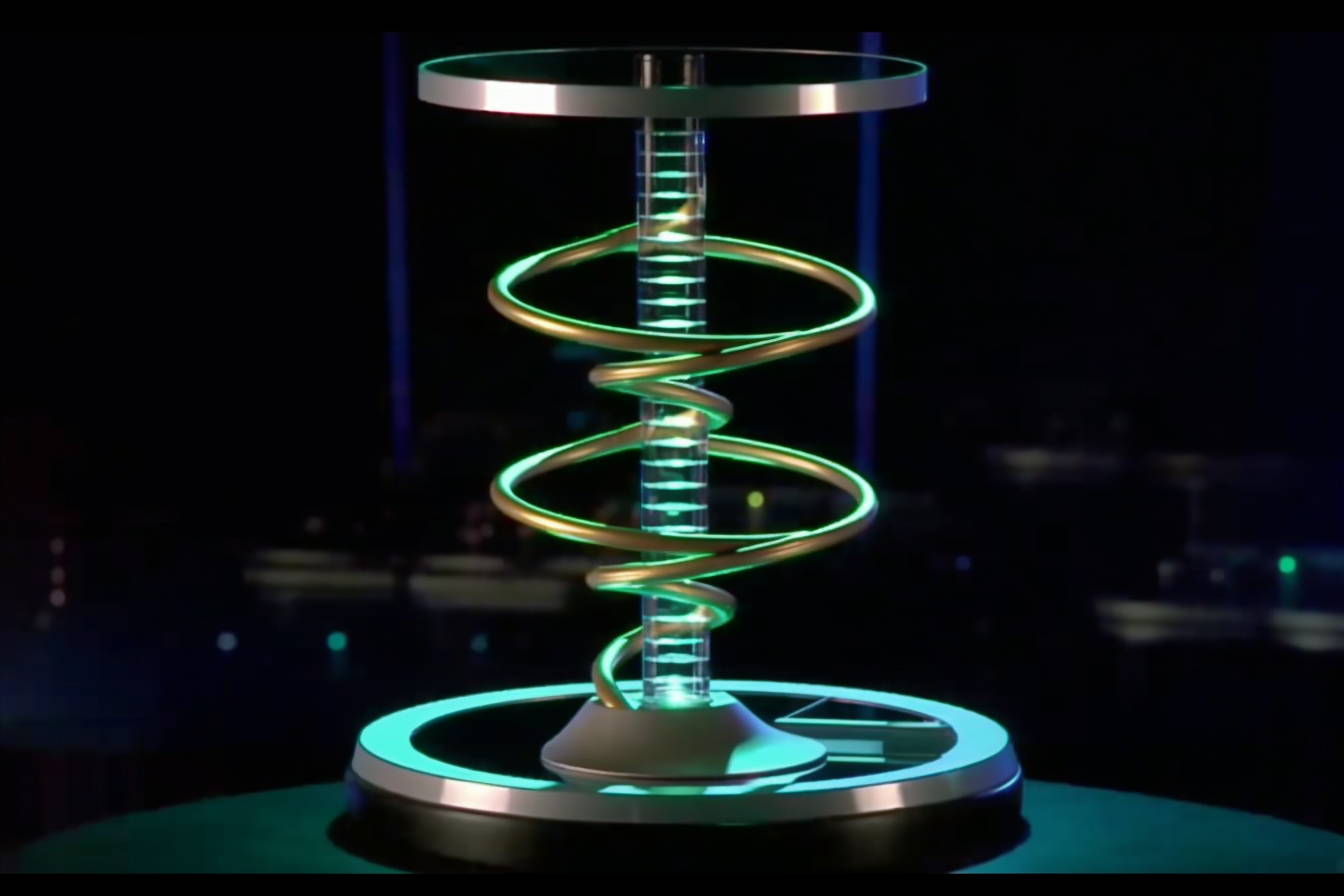 Age-defying gains
Consistent exercise is like a secret weapon, stimulating collagen production—a vital protein that maintains your skin's elasticity and structure. By promoting collagen synthesis, your workouts help slow down the aging process, keeping your skin firm and battle-ready.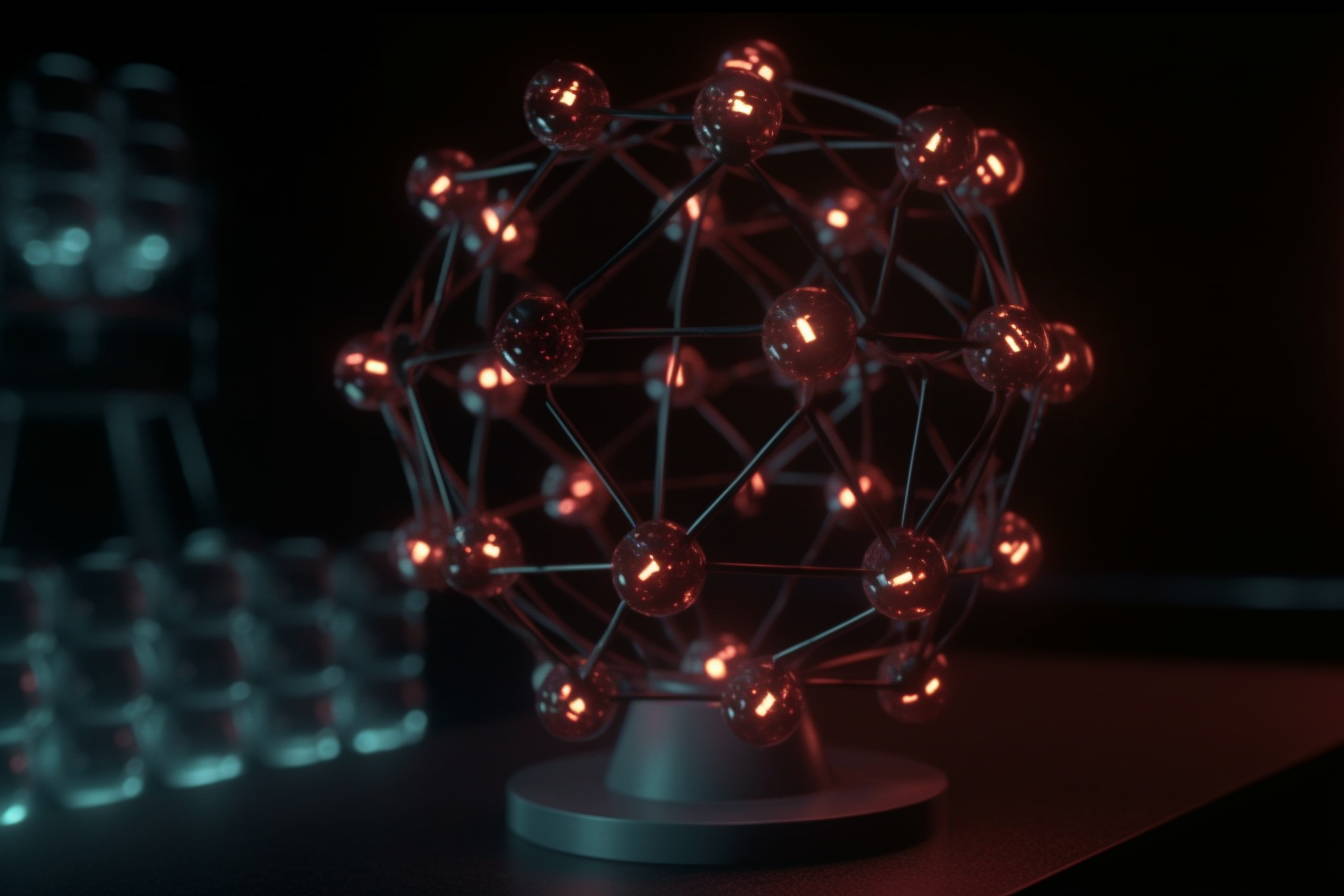 Hormone harmony
Exercise is known to regulate hormone levels, particularly cortisol, the notorious stress hormone. High cortisol levels have been linked to acne and other skin issues. By maintaining a healthy hormonal balance through regular exercise, you're contributing to clearer, more robust skin.

Great ways to determine the best type of exercise for your routine

Define your goals
Clearly outline your fitness objectives to choose exercises that align with your desired outcomes.
Consider your interests
Pick activities you enjoy to increase the likelihood of maintaining a consistent routine.
Factor in time and convenience
Select exercises that fit your schedule and can be easily integrated into your daily life. .
In conclusion, exercise and a targeted skincare routine make a powerful duo for clearer, more resilient skin. Boost your fitness efforts with the GOA Skincare Anti-Acne Face Set, a dynamic two-product combo designed to combat acne and promote overall skin health. By combining regular workouts with this scientifically-backed skincare regimen, you'll be on the fast track to a healthier, more radiant complexion.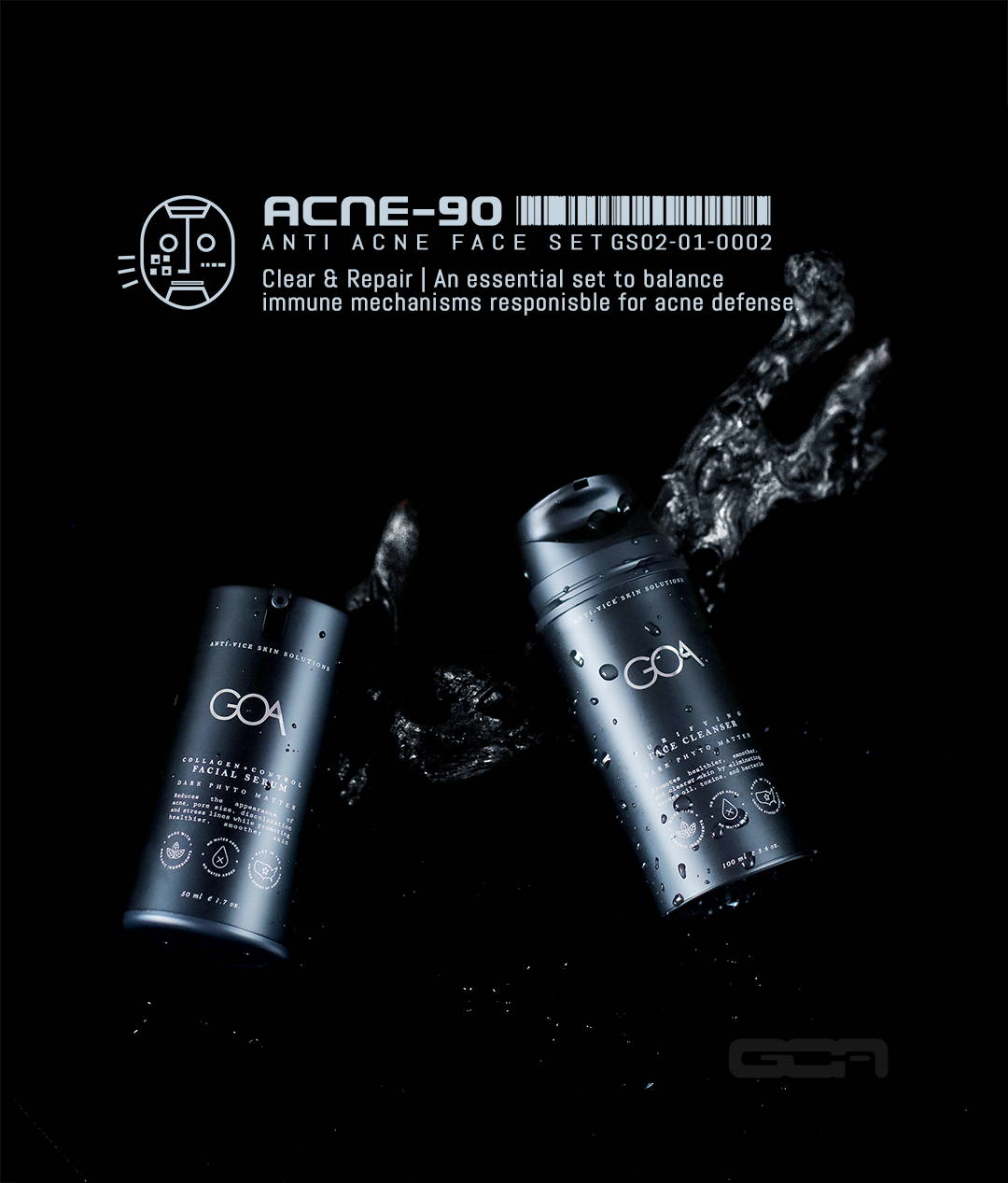 Eliminating acne while reducing pore size and balancing out the skin.

PROTEINS + VITAMIN C + DARK PHYTO MATTER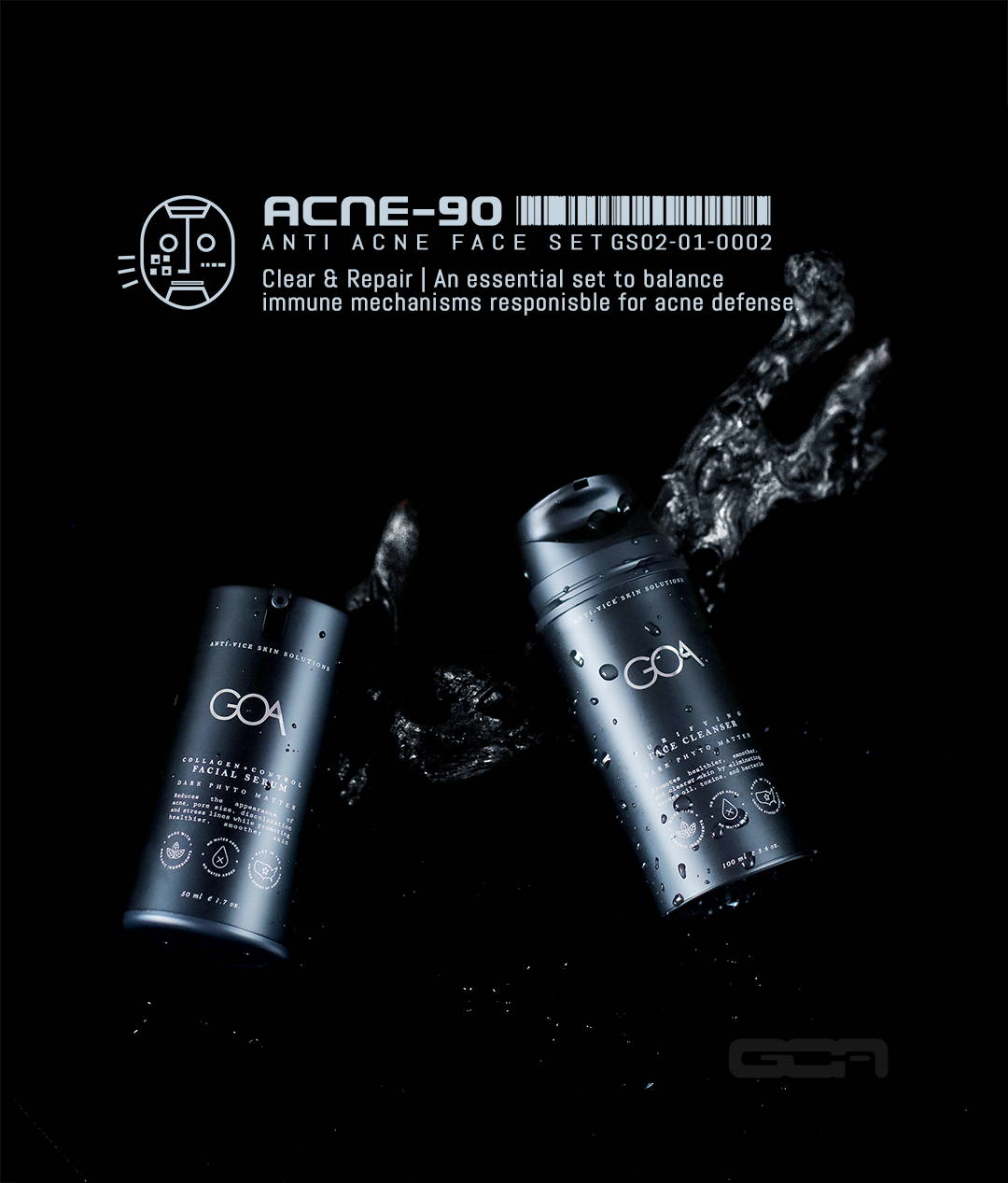 Eliminating acne while reducing pore size and balancing out the skin.

PROTEINS + VITAMIN C + DARK PHYTO MATTER

next-gen ingredients:
what's dark phyto matter?
OUR TECH
A signature ingredient that not only works to break through an important barrier, but helps it to become clearer, stronger, and free from stress...
what is the cause
for skin dryness?
CRASH COURSE
It's not only because it's cold; there's are a few tricks of the trade to reduce dryness from everyday habits...
explore the alien
world of your skin...
CRASH COURSE
Without getting into too much of your skin's biochemistry, it's essential to know that it's made up of three main layers that harvest more layers in between...